The world of food safety is comprehensive, combining different sets of rules, principles, and guidelines, all designed to limit the spread of foodborne illness and ensure sanitary conditions during storage and shipping.
Food safety is affected by both internal and external factors.
Food safety procedures and processes require temperature and humidity control at all stages of growing and producing food, from post-harvest storage and transportation to food processing, storage, and transportation of finished goods. This plays a critical role in preventing foodborne illnesses and ensuring food safety.
Two important facets of this regulatory landscape are HACCP (Hazard Analysis and Critical Control Points) and FSMA Section 204 (Food Safety Modernization Act).
HACCP is a systematic approach focused on preventing food safety hazards. This proactive system was developed to anticipate potential problems before they occur and establish procedures to ensure food safety. Critical to this process is the monitoring and logging of key data at defined control points.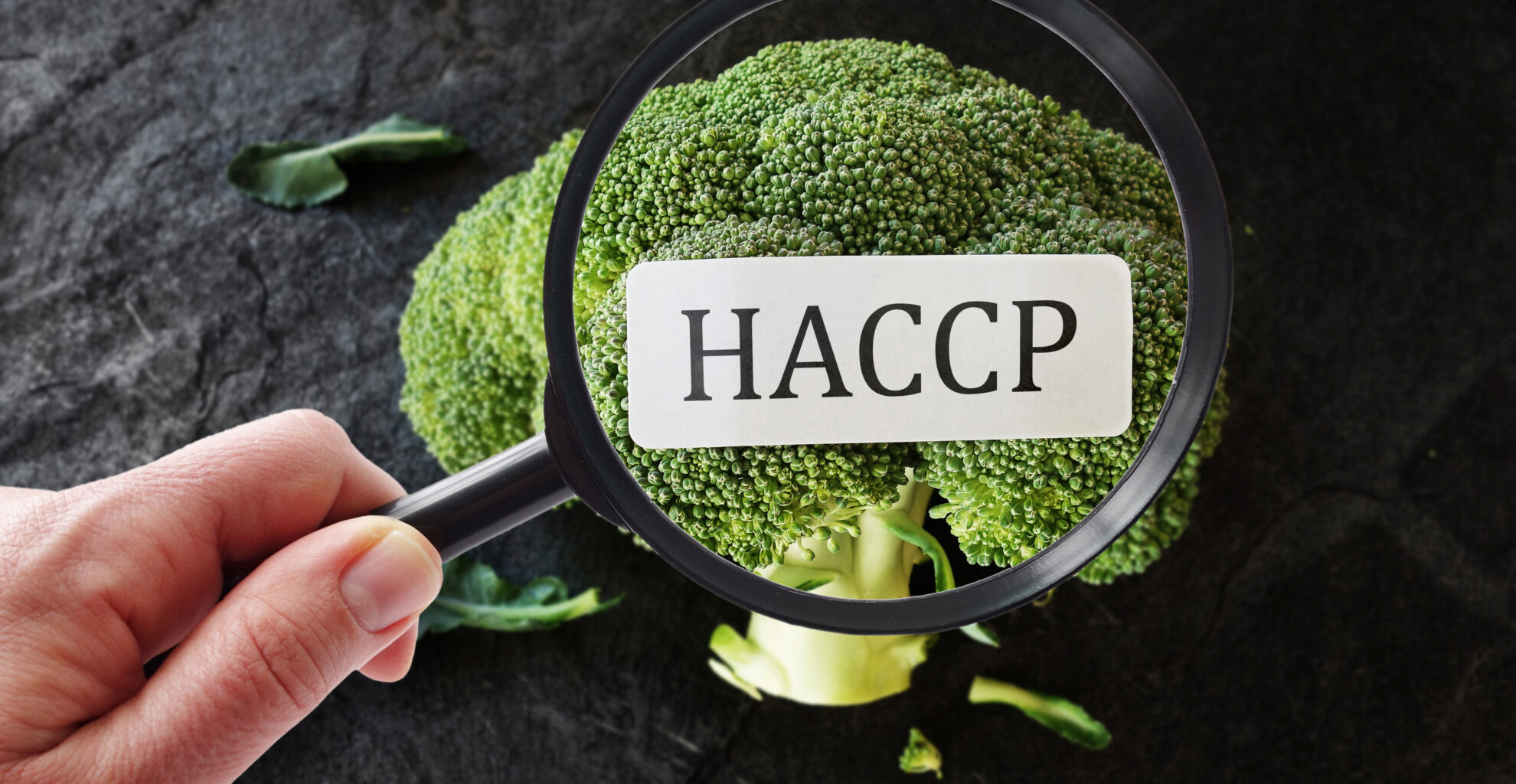 FSMA Section 204, on the other hand, enhances traceability and record-keeping in the food supply chain. It is part of a set of regulations focused on ensuring quicker and more efficient responses to food contamination incidents. A key aspect of this rule is the need for accurate and accessible data records.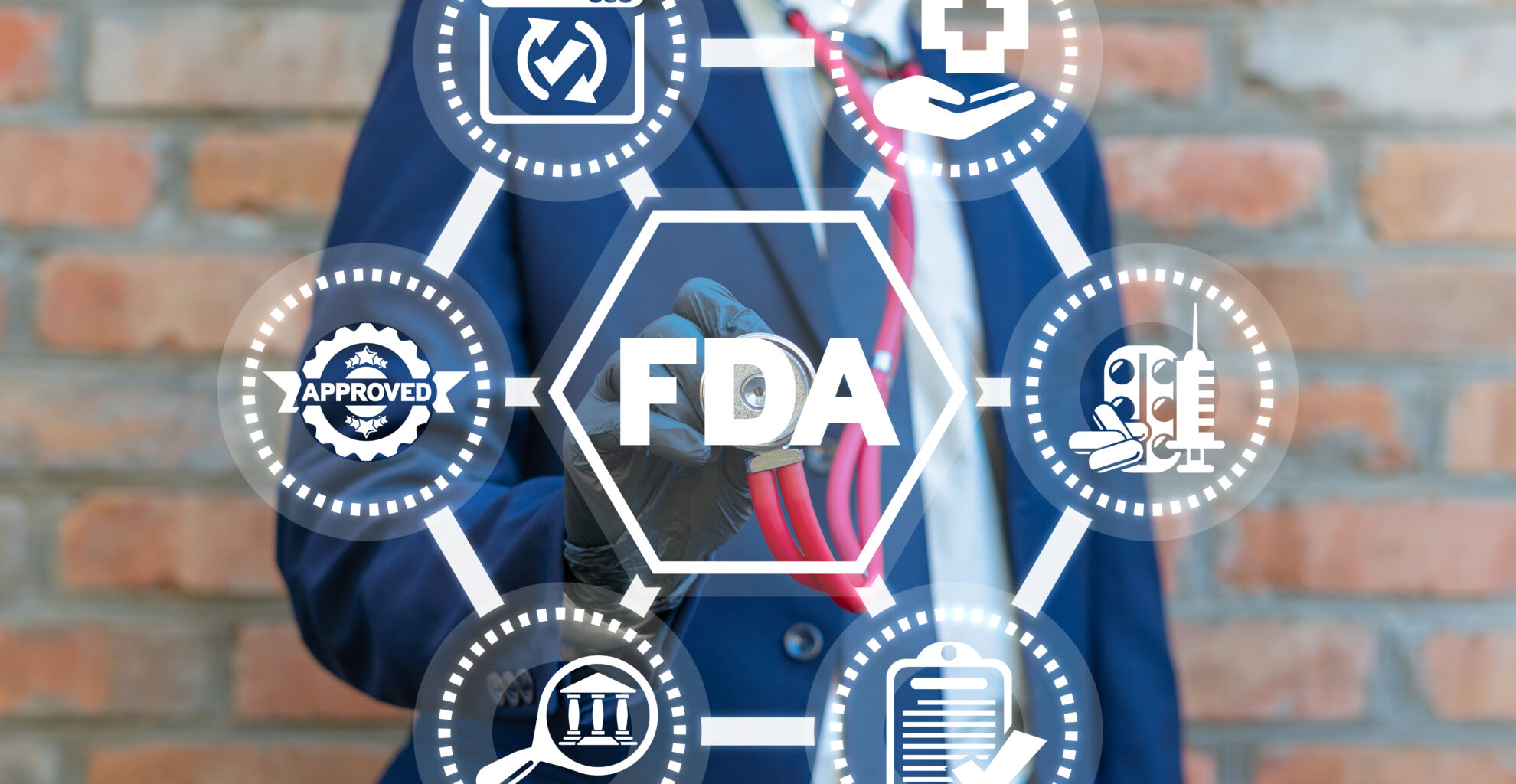 At Fourtec, we understand that while the principles behind HACCP and FSMA 204 may differ, they share a common need for comprehensive, reliable, and accessible data. Our data logging and monitoring solutions play a critical role in meeting these needs.
Fourtec's data loggers offer temperature and humidity monitoring solutions, managed and monitored by Fourtec's DataSuite software and the FourtecLite Android app, which enable data monitoring & analysis, as well as lifetime data storage, logger statistics, printed or exported into Excel or CSV files.