The US FDA set a new food traceability rule to become official starting November 2022, requiring suppliers, wholesalers, and retailers alike to capture numerous data points — Key Data Elements (KDEs) — for each item's journey from end-to-end throughout the supply chain.
As a key component of the update, the US FDA's Food Traceability List (FTL) consists of 16 categories deemed to be the biggest potential threats to public health.
The new requirements will cover the following food: Cheeses (other than hard cheese), Shell eggs, Nut butter, Cucumbers, Herbs, Leafy greens, Melons, Peppers, Sprouts, Tomatoes, Tropical tree fruits, Fresh-cut fruits and vegetables, Finfish (including smoked finfish), Crustaceans, Mollusks / Bivalve and Ready-to-eat deli salads (egg salad, potato salad, pasta salad, seafood salad….) Published in 2020, the FTL was a milestone in the history of the Food Safety Modernization Act (FSMA 204), which was originally signed into law in 2011. The FTL puts the industry one step closer to true, end-to-end traceability, which will be part of the changes in 2022.
Should there be a recall on one of the products you provide or produce, and this product is on the FDA's FTL, beyond the operational tasks required to get the product off of shelves and out of consumers' hands, FSMA 204 will also require that you provide a sortable spreadsheet to the FDA in just 24 hours' time, stringing together the KDE records that trace the product to its point of origin and back again.
If your information isn't in a centralized, digital source, the FDA's demand will become a huge challenge for you and your employees, shifting efforts from daily tasks in order to comply with the new regulations.
The FDA has left suppliers, manufacturers, retailers and logistics companies with no choice but to start preparing their organizations for the changes expected from FSMA 204.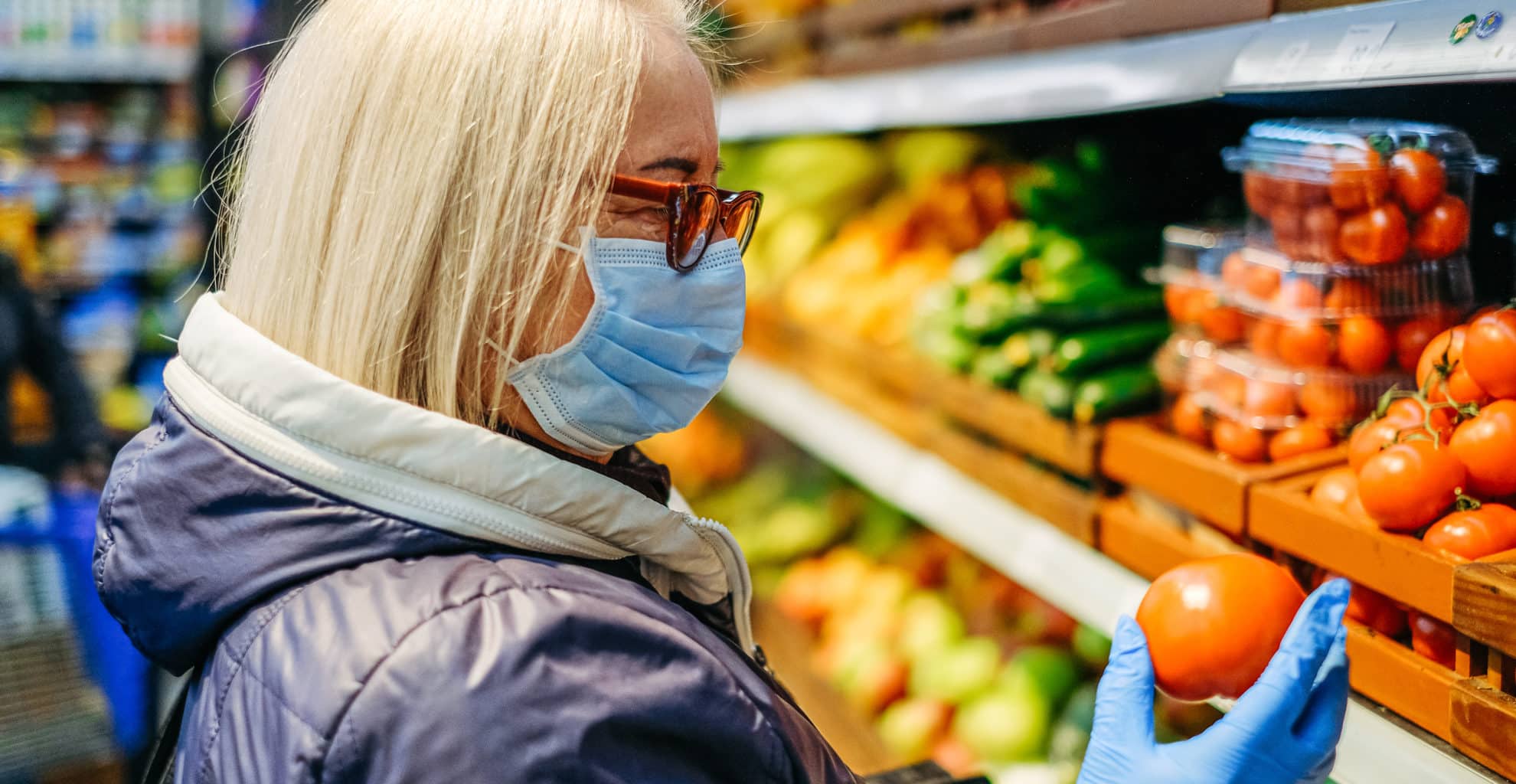 Fourtec's software, Datasuite, is the solution for central and digital monitoring of your temperature and humidity loggers.
Using Datasuite, a feature-rich & intuitive data analysis and management software allow for various actions to be executed by the user:
* Keep a lifetime data track of all the sensors' data that were downloaded
* View and analyze
– Loggers data (Temperature and humidity*)in a graph, table, and statics
– Abnormalities report – graph and statistics. View up to 14 sensors' data at once
– Customize the graph visibility – color, scale, layout
* Logger setup and calibration- calibrate the logger, update firmware, name the logger, temperature scale, cyclic run, push to run, timer run, sampling rate, etc.
* Print or export the data to excel for further analysis or regulations requirements.
* Analyze specific time stamp events that were marked on the logger
* Enter email addresses to receive an automatic email report of the data abnormalities, by the software's Boomerang feature
* Administration management (creation and permissions) by using the DatPass Admin module
* CFR module for permissions management of editor, viewer, and admin to all user actions within the
software, a password is required.